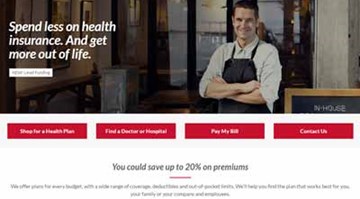 We hope you like our new and improved website! It was designed with you in mind, to make it easier to manage your benefits—and your health. The information you need is still here, but it now should be
February is American Heart Month, the national awareness campaign aimed at preventing cardiovascular disease. If your plan includes QCARE, your employees have access to our Heart Health program, with nationally accepted practices and personal support for hypertension (high blood pressure).
Diabetes is one of the leading causes of disability and death in the United States. One American in 11 has diabetes --- that's more than 29 million people.