The Latest Broker News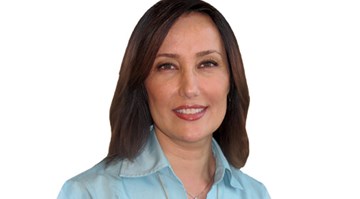 QualChoice congratulates Bonnie Pruett on her promotion to statewide Account Manager.Bonnie has worked in the health insurance industry for 31 years, most recently as Regional Sales Manager. In the [ … ]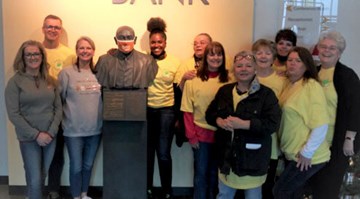 The 2020/2021 Community Impact Report is the story of how we work to fulfill our purpose: Helping Arkansas Live Better. We believe healthier individuals create more vibrant communities. [ … ]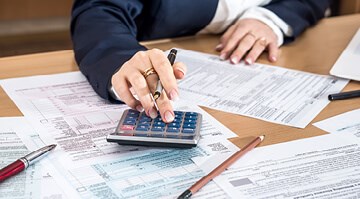 Here are some tips on which forms you'll need if reporting health coverage on your taxes. [ … ]
---

I have worked with QualChoice for 13 years. Their plans are great for small businesses and startups. The benefits are clearly stated, and administration is simple and efficient. A representative is always available by phone, and the account service team always has the answers.
Robert Bumpas, The Robbi Davis Agency, Inc.

I've been selling MediQ65 Medicare Supplement insurance from QualChoice for eight years. My customers receive great service and satisfaction when they call QualChoice—and I don't get complaints. I have the mobile number of my sales representative and have used it on the weekend! My customers often comment on the feeling of security that their MediQ65 plan provides.
Warren Jones, Independent Health Insurance Broker
Broker Resources
Our customized broker quoting tool makes it quick and easy to generate, review, and manage your quotes!
Everything you need to service your clients.
Email bulletins of time-sensitive policy changes and other important QualChoice news.
Information about using our secure email system.
For questions, call:
800.235.7111 or 501-228-7111, ext. 5287