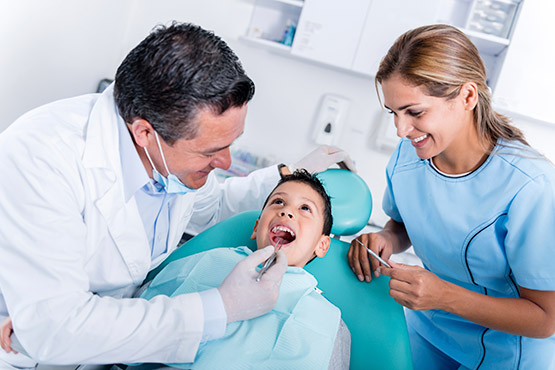 Dental insurance is one of the most asked-for employee benefits after medical coverage. QualChoice is pleased to partner with Sun Life™ Dental to offer a dental insurance program for employer groups with 2 or more employees. Sun Life offers a wide range of coverage plans, including those with and without orthodontia.
Sun Life Dental Network - Sun Life Dental plans offer one of the nation's largest PPO networks. With a robust provider network and quality assurance controls, it's easy for employees to receive quality dental care from a network dentist near home or work. Find a dentist near you at www.sunlife.com/findadentist.

Sun Life Dental Network is trademarked.