Top Member News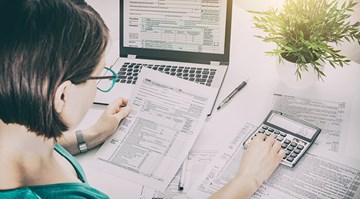 Here are some tips on which forms you'll need if reporting health coverage on your taxes. [ … ]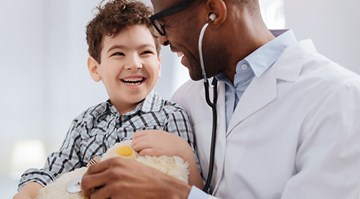 Healthcare can be confusing — and costly. Here are some ways you can make the most of your health insurance benefits. Master these points to stay healthy and save on your healthcare costs! [ … ]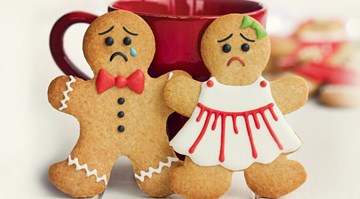 More than 50% of people will be diagnosed with a mental illness or disorder during their lifetime. Winter weather and holiday stress can affect our mental well-being, so now is a great time to take [ … ]
---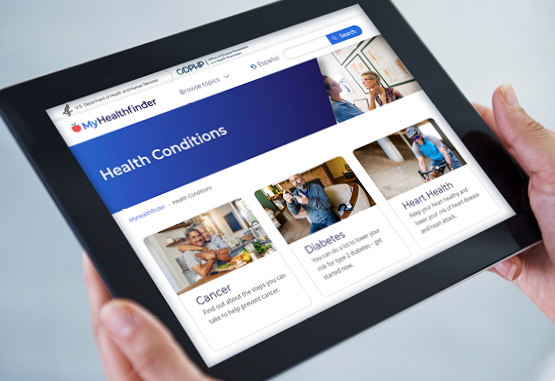 �

Health Information at Your Fingertips  
We want you to have the health and medical information you need to live a quality life. Healthfinder.gov covers health topics from A to Z, plus all the latest health news. It's everything you need to know!
Browse by category.
Search for a specific health issue.
See what medical screenings you need at any age.
Take a health quiz.
Knowledge is power! Get started now at Healthfinder.gov.
Resources
Everything you need to make the most of your benefits.
Stay Healthy and Learn More
Programs and tips for getting and staying healthy.