Top Member News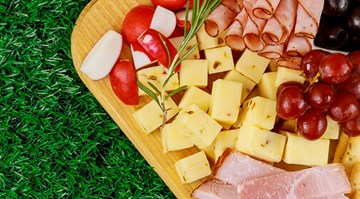 Fall is on its way and soon you'll be spending your weekends watching football — and plenty of food is the mark of a good game day for many people.Whether you're tailgating with friends or whipping [ … ]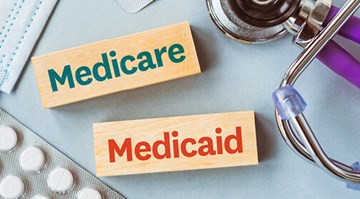 Do you know the differences between Medicare and Medicaid? If not, you probably aren't the only one.Before open enrollment starts, you might have some questions about which program you qualify for — [ … ]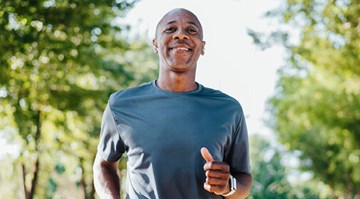 Gout — a common form of arthritis that affects more than 3 million Americans — can be extremely painful. While the disease can't be cured, the symptoms can be treated, and in some cases, the number of [ … ]
---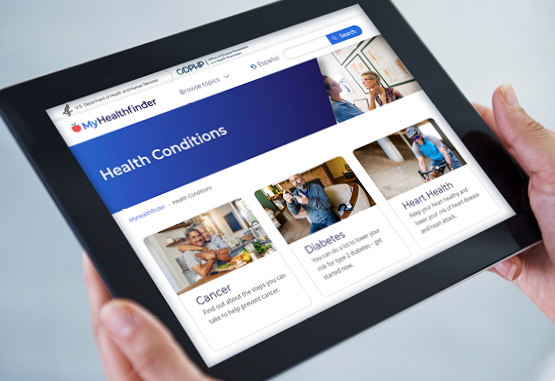 Health Information at Your Fingertips
We want you to have the health and medical information you need to live a quality life. At MyHealthfinder.gov you'll find information on health conditions, doctor visits, healthy living and pregnancy.
Tips for avoiding major diseases
Preventive screenings and vaccines
Nutrition and fitness
Important pregnancy topics
And more!
Knowledge is power. Get started now at MyHealthfinder.gov.
Resources
Everything you need to make the most of your benefits.
Stay Healthy and Learn More
Programs and tips for getting and staying healthy.