Our Products and Services
We offer a wide range of group health and supplemental plans as well as short-term individual coverage, funding arrangements and more. Our plans give you quality, value and security. And we're always working to offer added value — like our QCARE Health & Wellness program.
Our medical plans, supplemental coverage and funding arrangements offer quality, value and security. Learn more about our products and services.
Download a Brochure
The QualChoice Added Value
QCARE Health and Wellness Program
QCARE offers tools to help members stay healthy or manage a chronic illness. And that can mean lower health care costs for employers and employees.
Our health coaches teach members to set and reach health and well-being goals. They give support and tips on issues like:
Stopping Tobacco Use
Improving diet
Handling stress
Increasing activities
Care Managers support members in handling long-term or serious health problems. Special programs include:
Cancer awareness
Diabetes management (high blood sugar)
Heart health
Maternity management
Post-discharge care
Online Access
Sign in to My Account at QualChoice.com to access your records any time. It's mobile friendly!
Members services:
Review claims
View benefit booklet
Change address or password
Order an ID card or print a temporary one
Get health and wellness information
Employer services:
Enroll new hires
Make year-round changes online
Enter open enrollment selections upon renewal
View eligibility details
Generate useful reports
Extras include:
Questions to ask your doctor
A tool to find and compare hospitals
A library of health tips
QuicRewards Program
QualChoice members enjoy great savings on health-related products and services such as:
Weight-loss programs
Vision care services
Safety products
Pregnancy and well baby support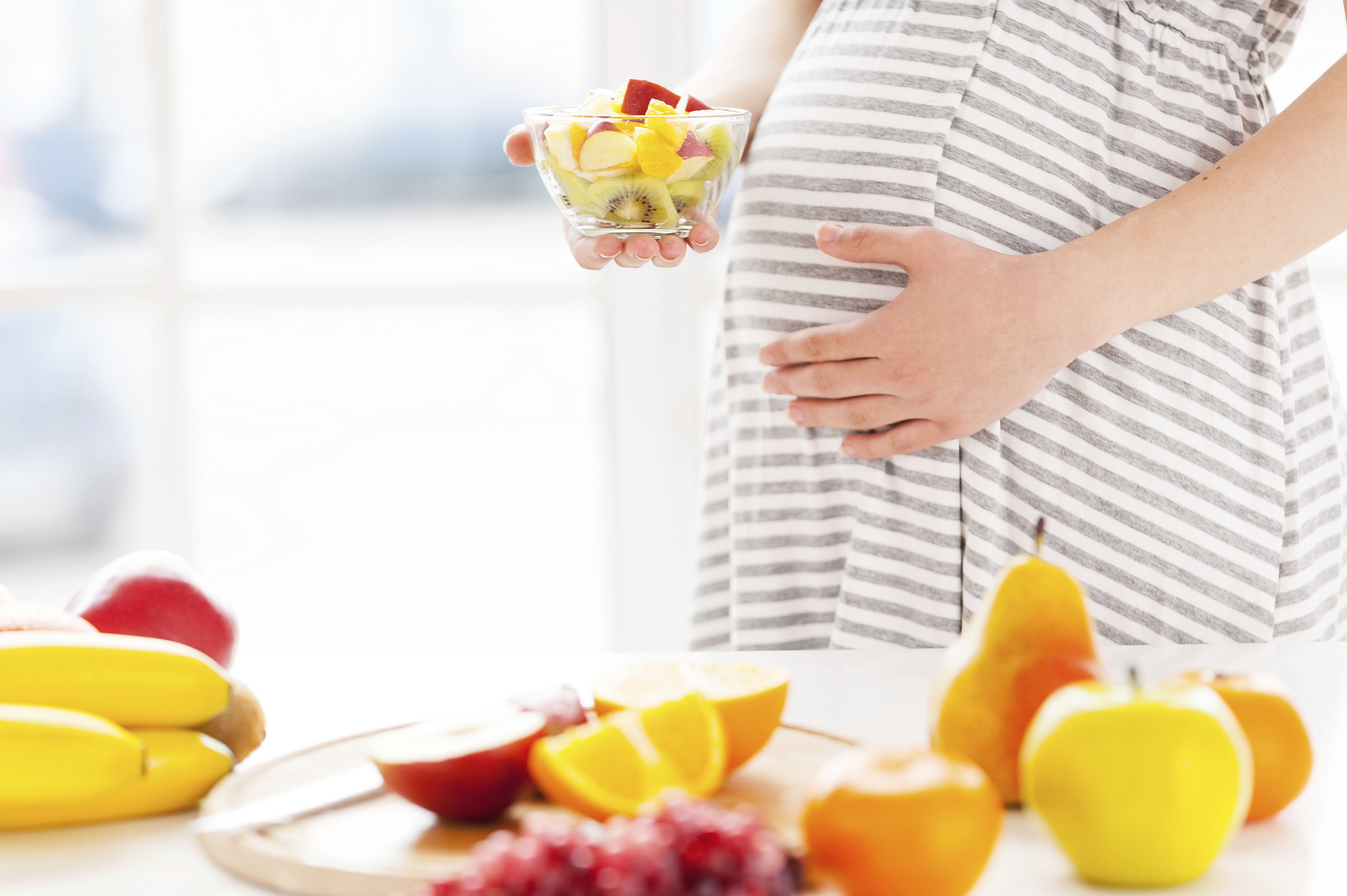 Mental Health Parity Act: For plans including mental health benefits that are subject to Mental Health Parity, QualChoice follows the Mental Health Parity Act and the Mental Health Parity and Addiction Equity Act. The act ensures that for these plans, coverage for mental health or substance use disorder is comparable to coverage for medical and surgical care. Some of the benefit areas that must be equal are:
Financial, such as deductibles, copayments, coinsurance, and out-of-pocket limits
Treatment, such as the number of days or visits covered
Care management, such as being required to get pre-authorization