We Keep it Simple
We're working to make health insurance simple and to improve the health of our members.
And we do that with friendly, reliable, local customer service.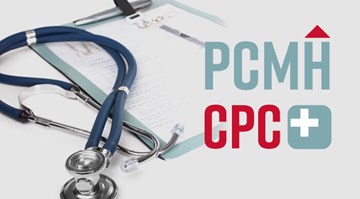 NEW in Improving Healthcare
Thank you to our CPC+ and PCMH program participating providers for helping us improve healthcare! To complete our 2018 programs, please remember these points.
NEW in Using Your Benefits
Flu season is here and it's likely that you or a family member will contract some kind of illness before the season ends. But it's still worth the effort to avoid getting sick! And that begins with [ more … ]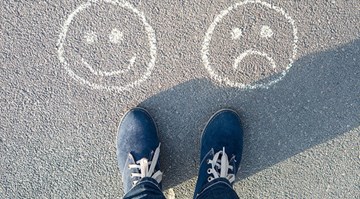 NEW in QCARE
Smokers are more likely to have depression than non-smokers. Experts are not sure why this is. People who have depression might smoke to feel better. Or smokers might become depressed more easily [ more … ]

4 out of 5 members would recommend QualChoice.*
*QualChoice Customer Satisfaction Survey, 2017
We keep health insurance simple.
Affordable coverage and competitive rates
Locally based in Arkansas
Wide selection of group and individual plans
Easy-to-use online tools
Find the Right Plan for You