We Keep it Simple
We're working to make health insurance simple and to improve the health of our members.
And we do that with friendly, reliable, local customer service.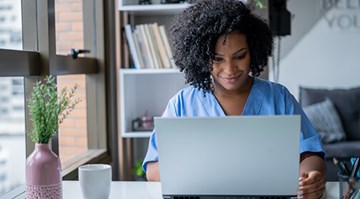 NEW in Announcements
QualChoice is required by the Centers for Medicare & Medicaid Services (CMS) to submit complete diagnostic data regarding members enrolled in our individual and small group metallic health plans.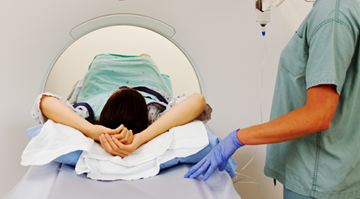 NEW in Using Your Benefits
While QualChoice does not require referrals, some services require pre-authorization (pre-approval). Find out ahead of time if the services you need call for a pre-auth. Your claim could be denied if [ more … ]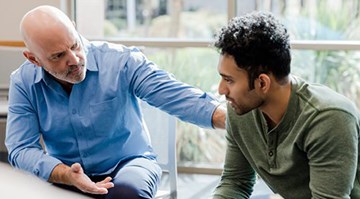 NEW in Health Tips
Your mental health plays a key role in your well-being. How you feel affects how you make decisions, manage stress, and set and achieve the goals you have for your life. [ more … ]

4 out of 5 members would recommend QualChoice.*
*QualChoice Customer Satisfaction Survey, 2019
What is Power?
For a business, it's offering competitive benefits while also controlling expenses
At QualChoice, it's being part of a Fortune 50 insurer
For you, it's simple: power is having choices
Ready to start? This year, ask for a QualChoice quote and see how much our new rates can save you.
Make the right choice. Choose QualChoice.
Find the Right Plan for You