We Keep it Simple
We're working to make health insurance simple and to improve the health of our members.
And we do that with friendly, reliable, local customer service.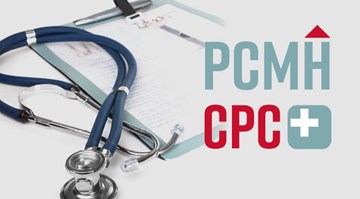 NEW in Improving Healthcare
Thank you to our CPC+ and PCMH program participating providers for helping us improve healthcare! To complete our 2018 programs, please remember these points.
NEW in Using Your Benefits
For many women, caring for their health is not easy. Family duties, work demands and lack of time and energy are roadblocks. [ more … ]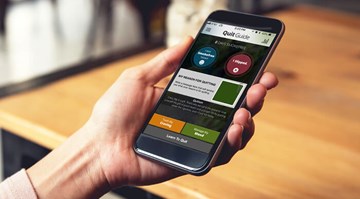 NEW in QCARE
Many smokers slip and smoke a few times while they're quitting. If that happens to you, just know you're not alone. And don't use a slip as an excuse to start smoking again. [ more … ]

4 out of 5 members would recommend QualChoice.*
*QualChoice Customer Satisfaction Survey, 2017
We keep health insurance simple.
Affordable coverage and competitive rates
Locally based in Arkansas
Wide selection of group and individual plans
Easy-to-use online tools
Find the Right Plan for You