We Keep it Simple
We're working to make health insurance simple and to improve the health of our members.
And we do that with friendly, reliable, local customer service.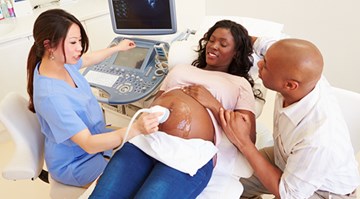 NEW in Announcements
As a healthcare provider, you understand the importance of prenatal and postpartum care for your patients. Seeking this care early in the pregnancy and attending all the recommended visits can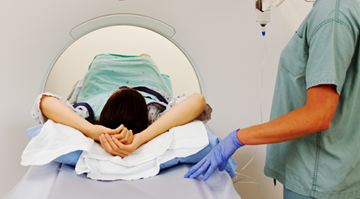 NEW in Using Your Benefits
While QualChoice does not require referrals, some services require pre-authorization (pre-approval). Find out ahead of time if the services you need call for a pre-auth. Your claim could be denied if [ more … ]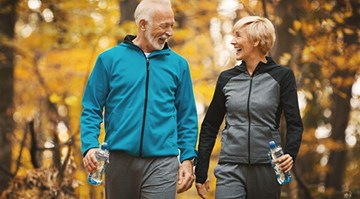 NEW in Health Tips
Cooler temperatures and more breezes make fall weather great for hiking. If this challenging yet rewarding outdoor activity is on your bucket list for the season, make sure you're prepared to tackle [ more … ]

4 out of 5 members would recommend QualChoice.*
*QualChoice Customer Satisfaction Survey, 2019
You Have a Better Choice
As a business owner, you have a choice in group health plans. If you're looking for a provider with lower rates and an extensive network, be sure to ask for a QualChoice quote this year and see how much our new rates can save you.
Make the best choice. Choose QualChoice.
Find the Right Plan for You