We Keep it Simple
We're working to make health insurance simple and to improve the health of our members.
And we do that with friendly, reliable, local customer service.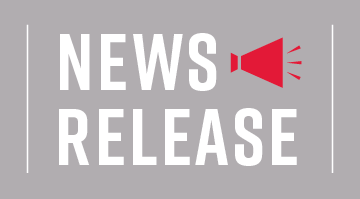 NEW in Announcements
Students Raise Awareness of Opioid Misuse and Prevention Through OpiEnd Youth Challenge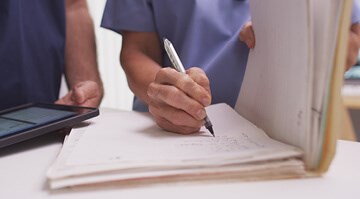 NEW in Using Your Benefits
For most covered services, there's no paperwork to fill out. Just show your QualChoice ID card and pay your plan's cost share amount. [ more … ]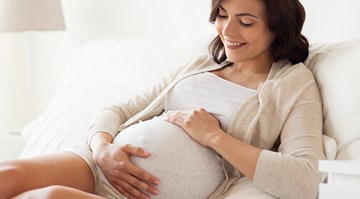 NEW in Health Tips
Pregnancy should be a joyous time; but for first-time moms, it can be a time of questions. The COVID-19 outbreak may be causing you extra anxiety. [ more … ]

4 out of 5 members would recommend QualChoice.*
*QualChoice Customer Satisfaction Survey, 2019
We keep health insurance simple.
Affordable coverage and competitive rates
Locally based in Arkansas
Wide selection of group plans
Individual short-term and Medigap plans
Easy-to-use online tools
Find the Right Plan for You