Welcome Providers & Administrators
We value our healthcare providers and the care they bring to our members.
Registered providers may sign in to MyAccount to conduct many QualChoice transactions conveniently and securely online.
Top Provider News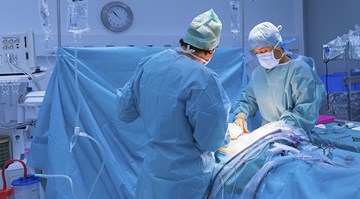 We're excited to announce that we will launch online pre-authorization via the MCG Cite AutoAuth module later this month [ … ]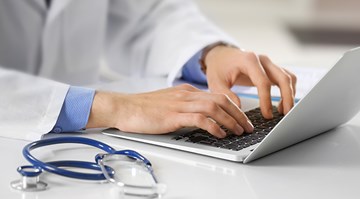 We are proud to announce that we will soon launch a convenient new online pre-authorization tool. Automated pre-authorization via the MCG Cite AutoAuth module will be accessible through the My Account [ … ]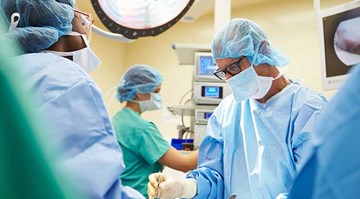 We work to make sure our members get the right healthcare in every care setting. We support proper care decisions based on medical necessity and the member's specific health plan. When a service needs [ … ]
---
Provider Communications
This quarterly electronic newsletter provides comprehensive news and information to make working with QualChoice easy for you.
Time-sensitive administrative and billing updates, medical policy revisions, etc. delivered electronically.
Partner with QualChoice
Call or email to join our network or to find out more information about physician and facility credentialing.
800.235.7111 or 501.228.7111, ext. 7004
providerrelations@qualchoice.com
 Provider Relations Representatives