We work to make sure our members get the right healthcare in every care setting. And we strive to support you, the medical provider, with the tools you need to make informed decisions and ensure proper care.
Pre-Authorization Tools
List of services requiring Pre-authorization
Pre-authorization for Advanced Imaging Studies
Pre-authorization for Pharmacy
Criteria for coverage and authorization:
NEW! AutoAuth online pre-authorization

Sign in to My Account for access and immediate approval

Pre-authorization by mail

Receive a response within 2 business days of receipt of form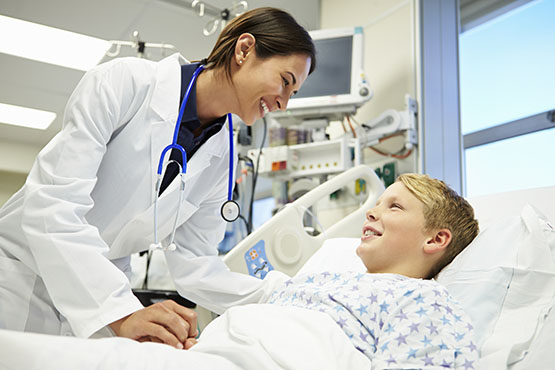 NEW! Automated Online Pre-Authorization is Here
We're proud to bring you the exciting, provider-friendly MCG Cite AutoAuth system for faster and smoother pre-authorizations! Now enjoy improved practice efficiency.
Reduce the need for phone calls and time spent on hold
No need to fax requests and wait for responses
Get immediate approval when clinical indications are met
Print your approval letter right from the application!
Sign in to the My Account provider portal to learn more and get started!