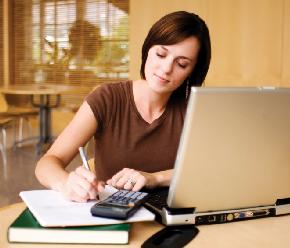 If we deny a claim and you do not agree, you can ask for a review. This is called an appeal. There are two ways to do this:
Step 1 — Informal Review. We may be able to solve your issue quickly outside the formal appeals process.
Call Customer Service at 800.235.7111 or 501.228.7111, Monday-Friday, 8:00 a.m. to 5:00 p.m.
If you are not satisfied after an informal review, you have a right to appeal.
Step 2 — Formal Appeals Process. For details on the appeals process for your type of plan (group or individual), click on the links at the right.
You may file an appeal on your own or you may appoint someone to do it for you. That person is called an authorized representative.
You must file your appeal within 180 days from when you received notice of the denied claim. (Check your plan brochure, or Summary Plan Description, as plans vary.)
External Review Requirements
Group or Individual Plans: If your claim is still denied after your internal appeals are done, you may be able to ask for an external review by an independent third party. Complete the External Review Form and send to the Arkansas Insurance Department.
Self-Funded Plans: If eligible, you must ask for an external review in writing within four (4) months of getting a final denial letter. Please check with your group administrator or refer to your plan documents for details.