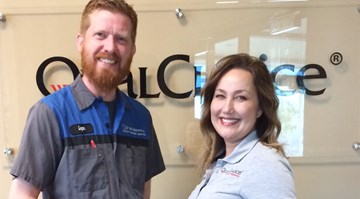 Logan Hoskins, an employee of QualChoice customer Adventure Subaru in Fayetteville, was presented with a check for $2000 by Bonnie Pruett, QualChoice Regional Sales Manager.
National Immunization Awareness Month, observed each August, highlights the importance of vaccines in preventing serious, sometimes deadly diseases. It's a yearly reminder to stay up to date on recommended vaccines.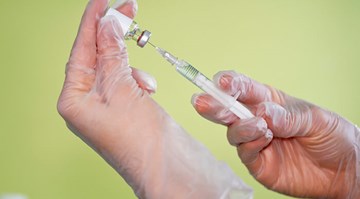 Millions of people get the flu every year. The Centers for Disease Control (CDC) tells us everyone 6 months of age and older should get a flu shot each year. There are still many myths about the flu shot, so we want to share the truth with you.