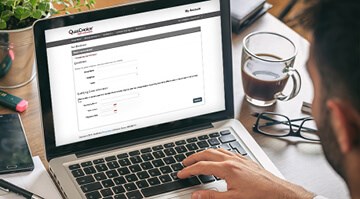 QualChoice gives you choices for making changes to your group enrollment or selecting new benefit plans for members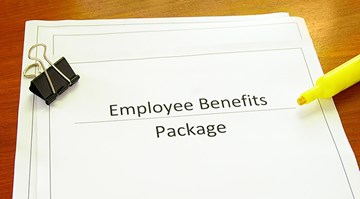 Whether you're choosing a plan for the first time, or during your employer's open enrollment period, it can be confusing. Use this checklist as a guide in making your decision.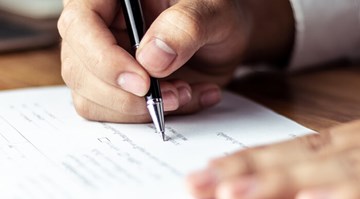 Brokers and employers may find it challenging to keep up with regulatory changes in the health insurance industry. Open Enrollment is a good time to distribute required notices and legal information to employees.