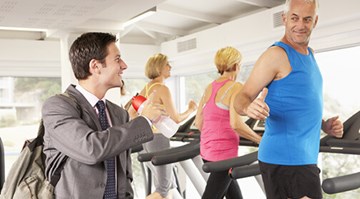 PwC's Health Research Institute predicts that, without benefit design changes, large employers will see a 6 percent increase in health plan costs in 2019, the same rate of increase as in 2018. Costs for the previous five years have increased between 5.5 percent and 7 percent.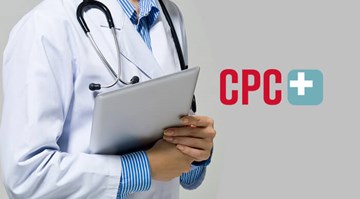 Congratulations to these medical providers for their outstanding performance in the QualChoice 2017 Comprehensive Primary Care Plus program!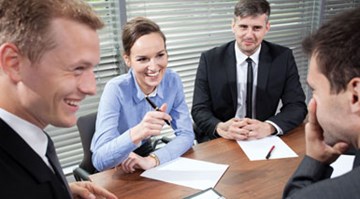 Employers are finding High-deductible Health Plans (HDHPs) an attractive way to reduce their employees' health insurance premiums.