Flu season is here and it's likely that you or a family member will contract some kind of illness before the season ends. But it's still worth the effort to avoid getting sick! And that begins with knowing what's true about the flu and what's not.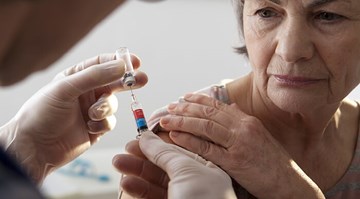 Influenza (flu) is caused by a virus that can lead to a hospital visit or even death. Flu season can start as early as October and last as late as May. Make sure you and your family are prepared. Get your flu shot now!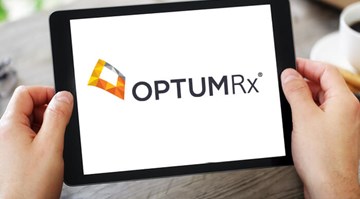 To manage your OptumRx drug coverage, sign in to My Account at QualChoice.com to access the Optum member website. Because the Optum site has been updated, previous users will need to re-register.