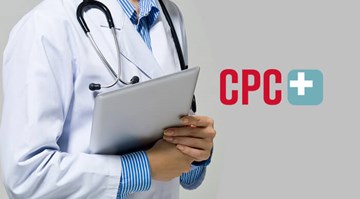 Congratulations to these medical providers for their outstanding performance in the QualChoice 2017 Comprehensive Primary Care Plus program!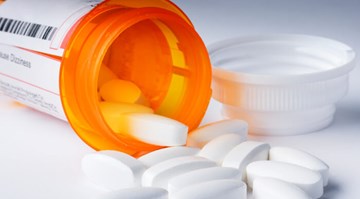 Opioid addiction can occur even at appropriately prescribed doses. Review the CDC guidelines for prescribing opioid medication for chronic pain.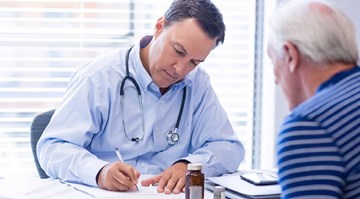 A Primary Care Physician (PCP) can act as your personal healthcare adviser. And QualChoice is working to help PCPs improve healthcare in Arkansas.