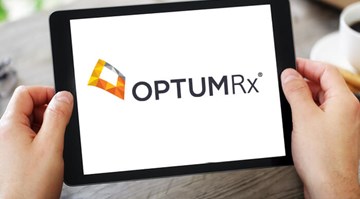 To manage your OptumRx drug coverage, sign in to My Account at QualChoice.com to access the Optum member website. Because the Optum site has been updated, previous users will need to re-register.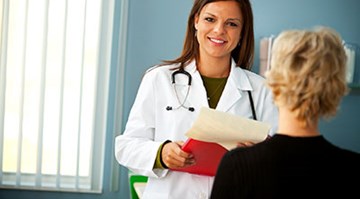 In the past, you may have had to go to a hospital for certain healthcare services. Today, many of those same things are done in your doctor's office. How much you pay for those services depends on if they are routine or complex.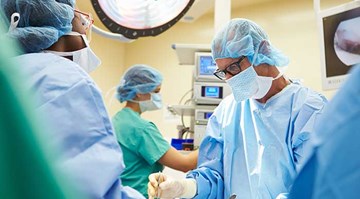 We work to make sure our members get the right healthcare in every care setting. We support proper care decisions based on medical necessity and the member's specific health plan. When a service needs pre-authorization, our Medical Director and clinical staff follow QualChoice Medical Coverage Policies. They also follow the peer-reviewed and nationally noted guidelines of MCG Health, LLC.