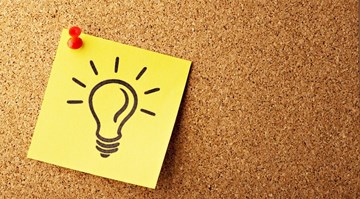 The Prior Authorization Transparency Act amendment of 2017 has impacted how subscribers or members may be terminated from your group plan.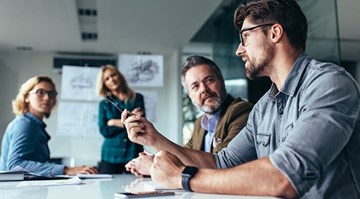 Level-funded group health plans are gaining acceptance as benefits decision-makers look for better plans for their companies and employees. The trend may be more pronounced given that the Affordable Care Act remains largely intact — for now.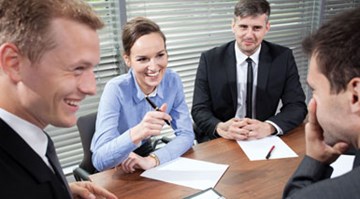 Employers are finding High-deductible Health Plans (HDHPs) an attractive way to reduce their employees' health insurance premiums.