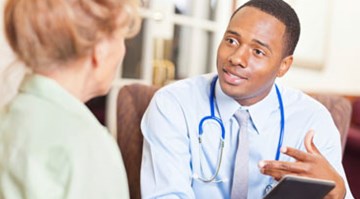 Beginning January 1, 2017, QualChoice individual metallic plan (Bronze, Silver, Gold, Platinum and Catastrophic) members, as well as those with insurance through HealthCare.gov or Arkansas Works will be in the Select network...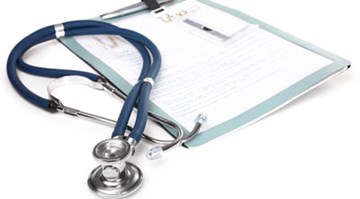 The Comprehensive Primary Care Plus (CPC+) program is under way! Rosters of participating providers may be accessed through the My Account portal.
We are compiling data on 2016 clinical outcomes for Healthcare Effectiveness Data and Information Set (HEDIS) standards, which are designed to help consumers compare performance across plans.