Thank you to all providers who are using our AutoAuth® online pre-authorization system! To encourage even more use, we've been drawing names from users of the system and awarding cash gift cards!
Congratulations to the winners of our November drawings for $100 gift cards: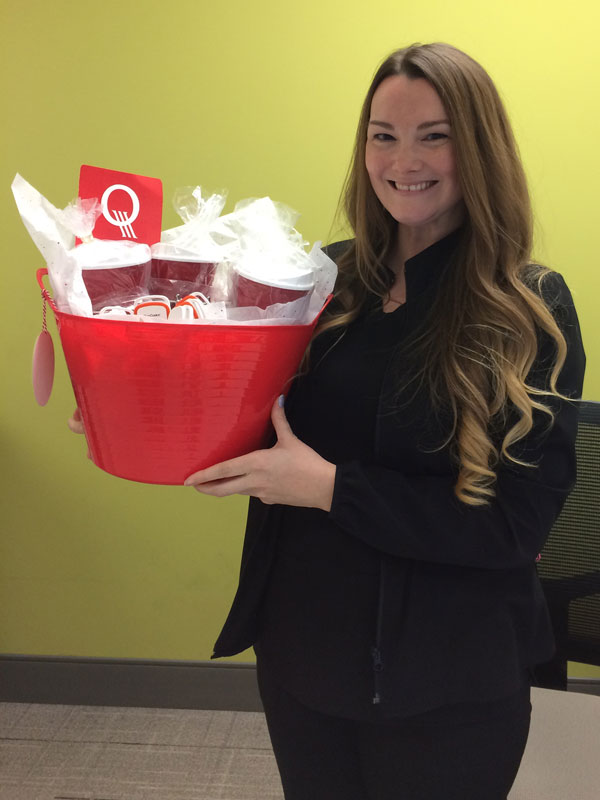 Miranda Jones
The Woman's Clinic
Little Rock
Stephanie Parker
Cornerstone Medical Clinic
Harrison
Winners of the December drawing will be announced soon, and we'll draw for the grand prize of a $600 card at the end of January!
So make sure everyone in your office who needs it is registered for the My Account provider portal. That's where you'll find the easy-to-use AutoAuth system.
AutoAuth is not required for any type of pre-authorization request. But we urge you to use the system whenever possible, for faster and smoother pre-authorizations. See current services that can be requested through AutoAuth.
For questions about the system, contact your Provider Representative.