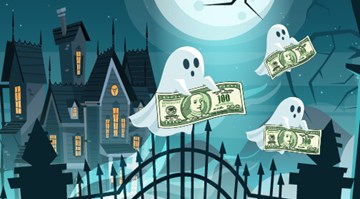 Balance billing by out-of-network providers can be a nasty surprise. But what does it mean exactly?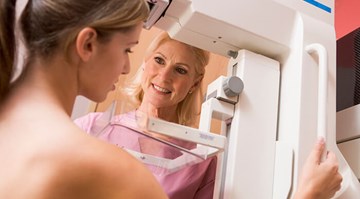 All women age 50 and older should get a mammogram to screen for breast cancer at least once every 2 years. Some women should start getting mammograms at age 40.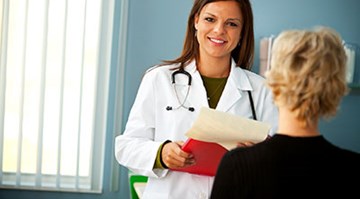 In the past, you may have had to go to a hospital for certain healthcare services. Today, many of those same things are done in your doctor's office. How much you pay for those services depends on if they are routine or complex.