We Keep it Simple
We're working to make health insurance simple and to improve the health of our members.
And we do that with friendly, reliable, local customer service.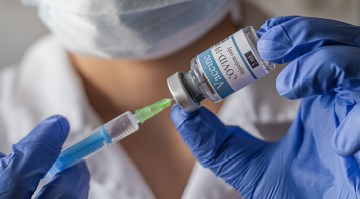 NEW in Announcements
On March 30, 2021, Governor Hutchison announced that Arkansans ages 16 and older are now eligible to receive the COVID-19 vaccine.
NEW in Using Your Benefits
While QualChoice does not require referrals, some services require pre-authorization (pre-approval). Find out ahead of time if the services you need call for a pre-auth. Your claim could be denied if [ more … ]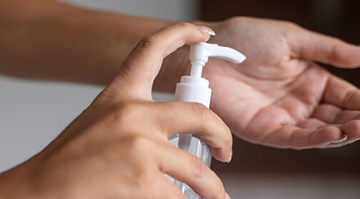 NEW in Health Tips
This flu season is going to be challenging. Don't wait until you get the flu. Do your part now to prevent spreading the virus! [ more … ]

4 out of 5 members would recommend QualChoice.*
*QualChoice Customer Satisfaction Survey, 2019
What is Power?
For a business, it's offering competitive benefits while also controlling expenses
At QualChoice, it's being part of a Fortune 50 insurer
For you, it's simple: power is having choices
Ready to start? This year, ask for a QualChoice quote and see how much our new rates can save you.
Make the right choice. Choose QualChoice.
Find the Right Plan for You