We Keep it Simple
We're working to make health insurance simple and to improve the health of our members.
And we do that with friendly, reliable, local customer service.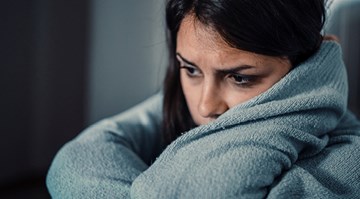 NEW in Announcements
988 is the new three-digit code for the National Suicide Prevention Lifeline. The Lifeline connects you to 24/7, free, and confidential mental health and crisis support.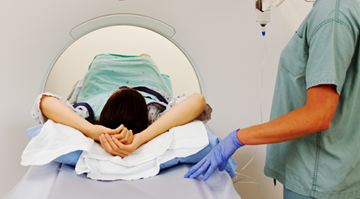 NEW in Using Your Benefits
While QualChoice does not require referrals, some services require pre-authorization (pre-approval). Find out ahead of time if the services you need call for a pre-auth. Your claim could be denied if [ more … ]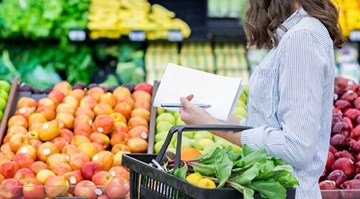 NEW in Health Tips
Eating healthy on a budget may sound like a tall order, but if you're armed with a carefully planned list before you hit the supermarket aisles, you can keep your health and your bottom line in [ more … ]

4 out of 5 members would recommend QualChoice.*
*QualChoice Customer Satisfaction Survey, 2019
What is Power?
For a business, it's offering competitive benefits while also controlling expenses
At QualChoice, it's being part of a Fortune 50 insurer
For you, it's simple: power is having choices
Ready to start? This year, ask for a QualChoice quote and see how much our new rates can save you.
Make the right choice. Choose QualChoice.
Find the Right Plan for You