We Keep it Simple
We're working to make health insurance simple and to improve the health of our members.
And we do that with friendly, reliable, local customer service.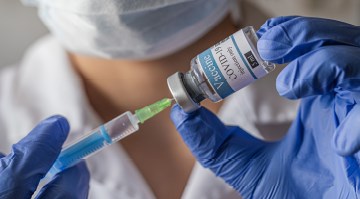 NEW in Announcements
On March 30, 2021, Governor Hutchison announced that Arkansans ages 16 and older are now eligible to receive the COVID-19 vaccine.
NEW in Using Your Benefits
To be covered, some services require pre-authorization (pre-approval). Find out ahead of time if the services you need call for a pre-auth. Your claim could be denied if pre-authorization was needed [ more … ]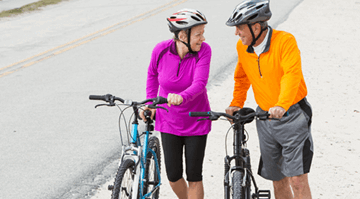 NEW in Health Tips
May is National Stroke Awareness month. To spread awareness, QualChoice Health Insurance wants Arkansans to be familiar with the risk factors. [ more … ]

4 out of 5 members would recommend QualChoice.*
*QualChoice Customer Satisfaction Survey, 2019
We keep health insurance simple.
Affordable coverage and competitive rates
Locally based in Arkansas
Wide selection of group plans
Individual short-term and Medigap plans
Easy-to-use online tools
Find the Right Plan for You