We Keep it Simple
We're working to make health insurance simple and to improve the health of our members.
And we do that with friendly, reliable, local customer service.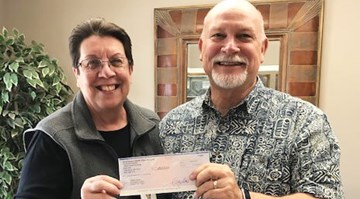 NEW in Announcements
Jimmy Dean, an employee of QualChoice customer Dreamline Manufacturing in Cabot, was presented with a check for $1000 by Martha Borders, QualChoice Sr. Account Service Representative.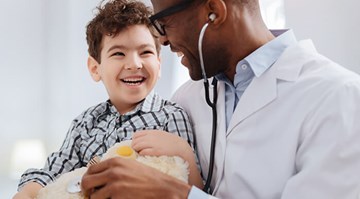 NEW in Using Your Benefits
Healthcare can be confusing — and costly. Here are some ways you can make the most of your health insurance benefits. Master these points to stay healthy and save on your healthcare costs! [ more … ]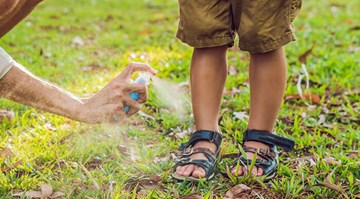 NEW in QCARE
Spring is finally under way! That means more chances to enjoy the outdoors and improve your health. But spring can also bring some health challenges and misconceptions. Let's take a look at five [ more … ]

4 out of 5 members would recommend QualChoice.*
*QualChoice Customer Satisfaction Survey, 2017
We keep health insurance simple.
Affordable coverage and competitive rates
Locally based in Arkansas
Wide selection of group and individual plans
Easy-to-use online tools
Find the Right Plan for You