We Keep it Simple
We're working to make health insurance simple and to improve the health of our members.
And we do that with friendly, reliable, local customer service.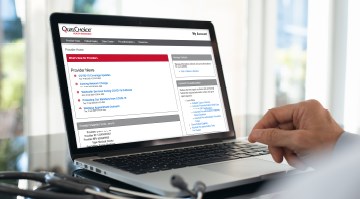 NEW in Announcements
Eligibility verification for QualChoice members will soon be provided by Availity.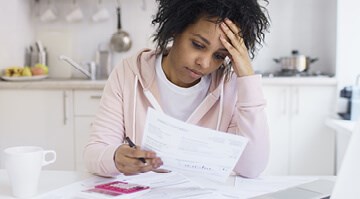 NEW in Using Your Benefits
If you use an out-of-network provider, you might end up with a much larger bill than you expected. This is because of a practice called balance billing. [ more … ]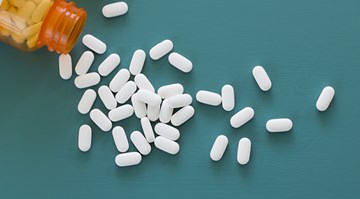 NEW in Health Tips
National Take Back Day is a safe and easy way to dispose of unused or expired prescription drugs. [ more … ]

4 out of 5 members would recommend QualChoice.*
*QualChoice Customer Satisfaction Survey, 2019
We keep health insurance simple.
Affordable coverage and competitive rates
Locally based in Arkansas
Wide selection of group plans
Individual short-term and Medigap plans
Easy-to-use online tools
Find the Right Plan for You