We Keep it Simple
We're working to make health insurance simple and to improve the health of our members.
And we do that with friendly, reliable, local customer service.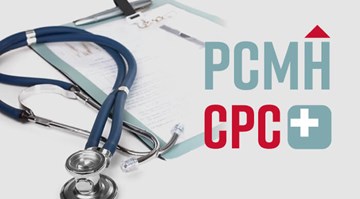 NEW in Save on Healthcare Costs
Thank you to our CPC+ and PCMH program participating providers for helping us improve healthcare! Please review these updates to the programs.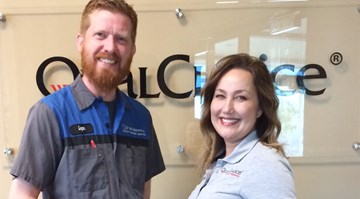 NEW in Using Your Benefits
Logan Hoskins, an employee of QualChoice customer Adventure Subaru in Fayetteville, was presented with a check for $2000 by Bonnie Pruett, QualChoice Regional Sales Manager. [ more … ]
NEW in QCARE
Quitting smoking is hard. It's a process that may take time. And after you quit, it can be just as tough to stay smoke-free. Follow these steps to stay a non-smoker. [ more … ]

4 out of 5 members would recommend QualChoice.*
*QualChoice Customer Satisfaction Survey, 2017
We keep health insurance simple.
Affordable coverage and competitive rates
Locally based in Arkansas
Wide selection of group and individual plans
Easy-to-use online tools
Find the Right Plan for You