We Keep it Simple
We're working to make health insurance simple and to improve the health of our members.
And we do that with friendly, reliable, local customer service.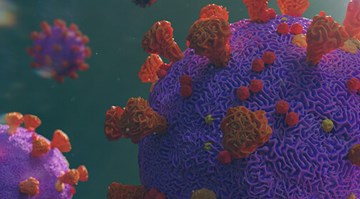 NEW in Announcements
QualChoice is taking added steps to protect members' health amid the virus outbreak.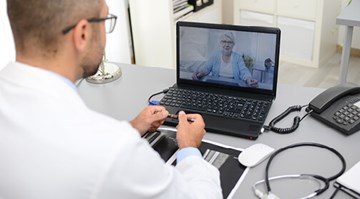 NEW in Using Your Benefits
QualChoice is making it easier for Arkansans to get the medical care they need through telemedicine (telehealth). This allows members to visit a doctor, nurse practitioner or physician assistant [ more … ]
According to the Centers for Disease Control and Prevention, prediabetes affects more than 88 million Americans. This means 1 in 3 adult Americans are on their way to developing type two diabetes in [ more … ]

4 out of 5 members would recommend QualChoice.*
*QualChoice Customer Satisfaction Survey, 2019
We keep health insurance simple.
Affordable coverage and competitive rates
Locally based in Arkansas
Wide selection of group plans
Individual short-term and Medigap plans
Easy-to-use online tools
Find the Right Plan for You