We Keep it Simple
We're working to make health insurance simple and to improve the health of our members.
And we do that with friendly, reliable, local customer service.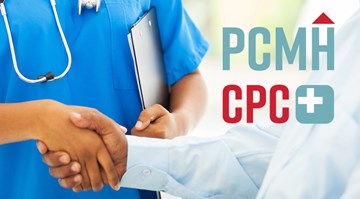 NEW in Announcements
We are proud to recognize the medical providers who had outstanding performances in the QualChoice 2018 value-based care programs. Thank you for helping improve healthcare for our members!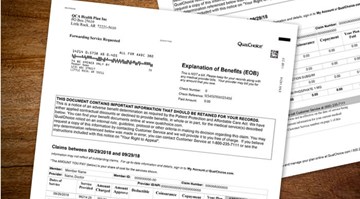 NEW in Using Your Benefits
As a QualChoice member, you will receive an EOB every 14 days if you have had any claims during that time. Review the EOB closely and compare it to the receipt or statement from your doctor.* Keep it [ more … ]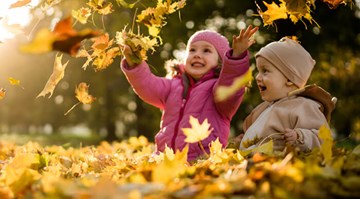 NEW in Health Tips
Many of us are more than ready for those long-awaited cooler temperatures. You might be looking forward to getting cozy by the fire, but don't overlook the outdoor autumn activities! [ more … ]

4 out of 5 members would recommend QualChoice.*
*QualChoice Customer Satisfaction Survey, 2017
We keep health insurance simple.
Affordable coverage and competitive rates
Locally based in Arkansas
Wide selection of group and individual plans
Easy-to-use online tools
Find the Right Plan for You