We Keep it Simple
We're working to make health insurance simple and to improve the health of our members.
And we do that with friendly, reliable, local customer service.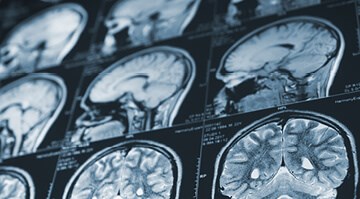 NEW in Announcements
National Imaging Associates, Inc. (NIA), a subsidiary of Magellan Health, will manage QualChoice diagnostic and cardiac imaging.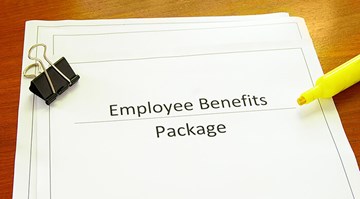 NEW in Using Your Benefits
Whether you're choosing a plan for the first time, or during your employer's open enrollment period, it can be confusing. Use this checklist as a guide in making your decision. [ more … ]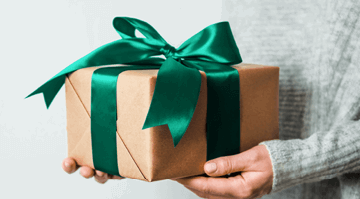 NEW in Health Tips
Gift giving season is here! Although we may be avoiding shopping trips, thanks to technology, gift shopping and gift giving don't have to happen in person. [ more … ]

4 out of 5 members would recommend QualChoice.*
*QualChoice Customer Satisfaction Survey, 2019
We keep health insurance simple.
Affordable coverage and competitive rates
Locally based in Arkansas
Wide selection of group plans
Individual short-term and Medigap plans
Easy-to-use online tools
Find the Right Plan for You