We Keep it Simple
We're working to make health insurance simple and to improve the health of our members.
And we do that with friendly, reliable, local customer service.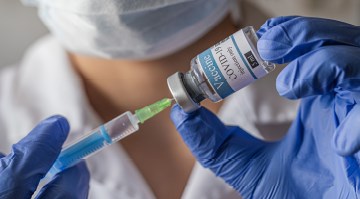 NEW in Announcements
Governor Hutchison has announced that as of February 23, the current Phase 1B is open to those age 65 and up.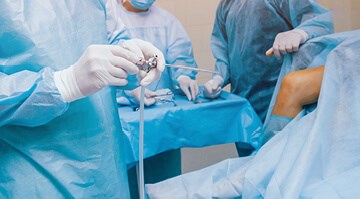 NEW in Using Your Benefits
There are more options available today to get quality health care at a lower cost. If you need outpatient surgery, an Ambulatory Surgery Center (ASC) may be an option to consider. [ more … ]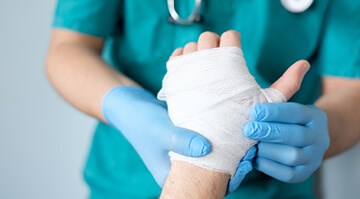 NEW in Health Tips
When you or a member of your family needs medical attention, knowing the right place to go for care are critical to getting the care you need and getting the most from your benefits. Review these tips [ more … ]

4 out of 5 members would recommend QualChoice.*
*QualChoice Customer Satisfaction Survey, 2019
We keep health insurance simple.
Affordable coverage and competitive rates
Locally based in Arkansas
Wide selection of group plans
Individual short-term and Medigap plans
Easy-to-use online tools
Find the Right Plan for You