Since 1992, Curves has helped women worldwide achieve their health and fitness goals. Special workout equipment is designed for women's smaller frames. The Curves 30-minute workout works every major muscle group. Curves helps women reach their physical fitness bests and reach their healthy living goals.
Offer Details
Save up to $150 per year.
How to Redeem Offer
Visit www.globalfit.com/qualchoice to activate reward.
Partner Profile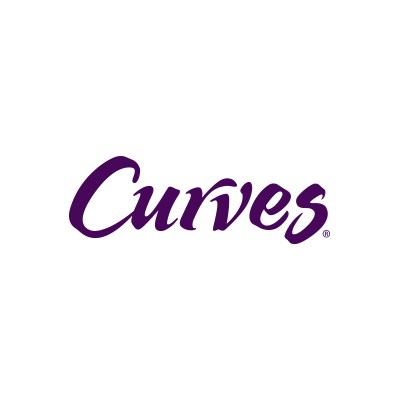 globalfit.com | 1.800.294.1500