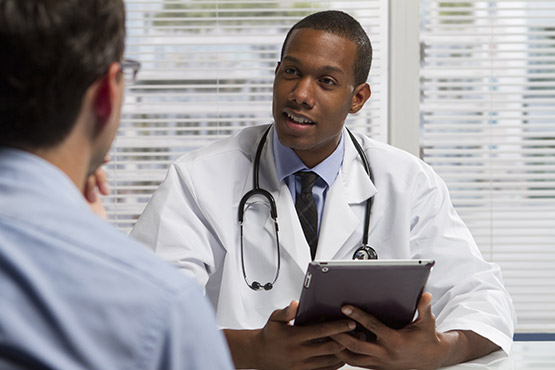 Health Maintenance Organization (HMO) benefits mirror Point of Service in-network benefits. When a member needs care, they choose a doctor, health care expert or hospital from within the QualChoice statewide network.  
Members choose in-network doctors or health care experts. No out-of-network benefits.
No referral needed to see a specialist in the network.
Emergency coverage when traveling outside the state.
State law requires employers offering a less costly HMO plan to also offer a POS plan.