Living a healthy lifestyle can be a constant battle. FitboomBah is an online marketplace focused on making healthy living easier. We connect people like you with the latest products in fitness, weight loss, nutrition, and beauty.
We source our offers from new companies or products seeking exposure, often before they can be found on other mass market channels.
There's no cost to sign up, so register today! Start getting tips on healthy living and the latest innovations.
Offer Details
Save an added 5% off our already negotiated pricing.
Get access to special offers and pricing just for QualChoice.
How to Redeem Offer
Use promo code QCSAVES.
Partner Profile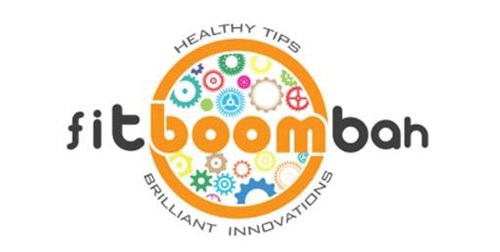 Website: http://www.fitboombah.com/qualchoice