We all know the benefits of regular exercise, but it's not always easy to make it to the gym. But working out from home has never been easier. BodyBoss is the solution, bringing the gym to you!
Simulate thousands of dollars of gym equipment with this home gym in a box. Body Boss has over 100 YouTube videos--learning and getting started tutorials, an exercise library and guided step-by-step workouts--to get you started. 
Offer Details
Pay just $179 for the Body Boss 2.0 Home Gym, saving 22% off the $229 retail price.
Get access to other special BodyBoss offers and pricing just for QualChoice.
How to Redeem Offer
Follow the link below to go to this offer page and use promo code QCSAVES: 
http://www.fitboombah.com/product-page/bodyboss-home-gym-the-fun-convenient-way-to-workout-from-home
Partner Profile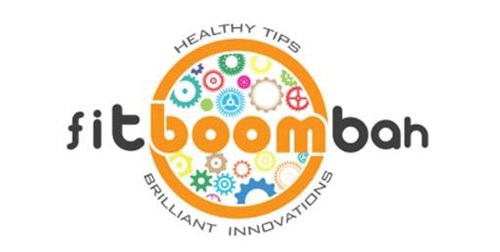 website: http://www.fitboombah.com/qualchoice