Get your own personal 7-day meal plan, created by registered dietitian Brooke Henley, RD, LD. For ten years Brooke has been helping others learn about nutrition and improve their lives. Brooke attended the University of Georgia and completed the Augusta Area Dietetic Internship.
After purchase, send your height, weight, food preferences and health history by e-mail or phone. Brooke will create a meal plan to meet your health needs and goals. Set a goal to lose or gain weight, or just to maintain a healthy weight.
Offer Details
Pay just $80 for the Personalized Meal Plan-- 20% off the $100 retail price.
Get a portion-control plate divider to help keep your serving sizes in line.
Get a BPA-free portable water bottle.
How to Redeem Offer
Follow the link below to go to this offer page and use promo code QCSAVES: 
http://www.fitboombah.com/product-page/qualchoice-7-day-meal-plan-package
Partner Profile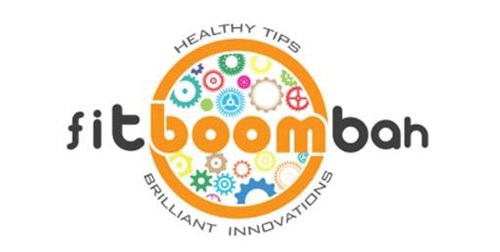 Website: <atitle="visit our page on FitBoomBah website" href="http://www.fitboombah.com/qualchoice">http://www.fitboombah.com/qualchoice