Thank you and congratulations to the Arkansas practices who earned performance award payments in the QualChoice 2019 value-based care programs!
Value-based care programs are helping PCP practices develop better primary care delivery models. In these models, payments to providers are based in part on the quality and efficiency of the care. Here are a few of the high-performing teams in our 2019 Comprehensive Primary Care Plus (CPC+) program.
To see all practices that were awarded performance incentive payments, click here. Learn more about the QualChoice value-based care programs.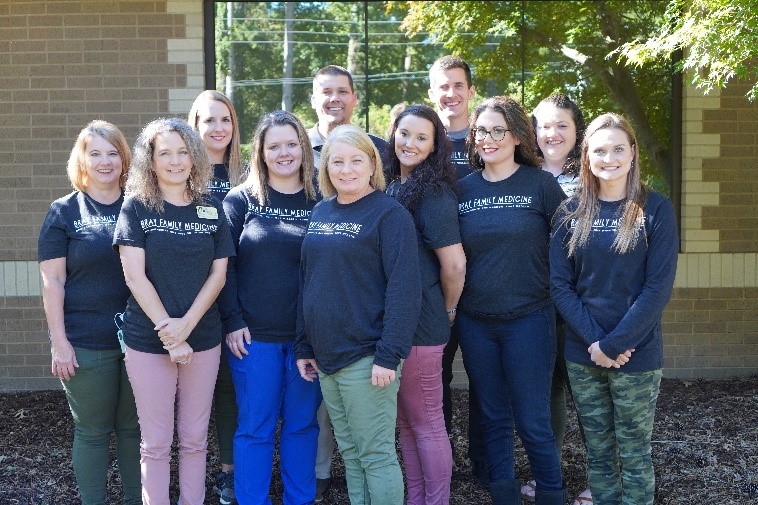 Bray Family Medicine, Arkadelphia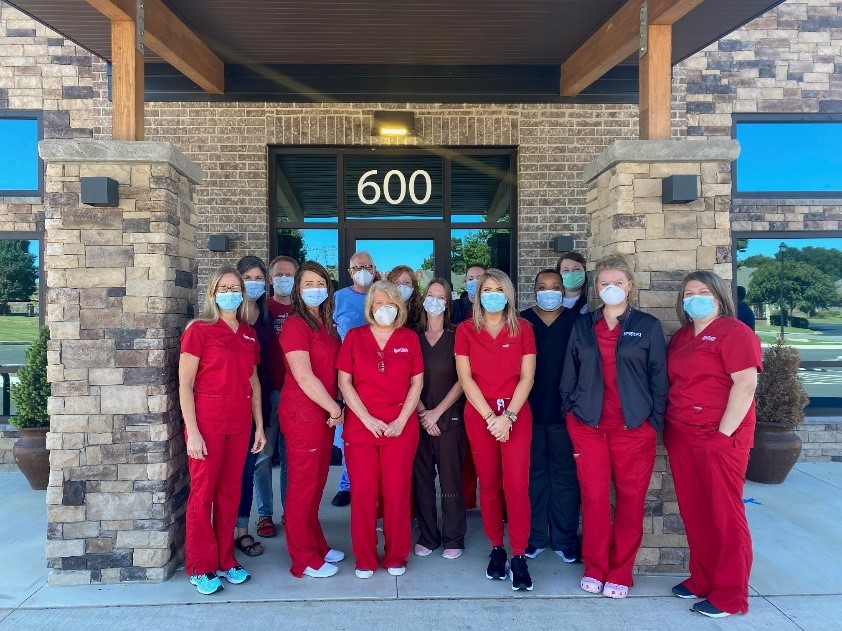 Freeman Family Medicine, Conway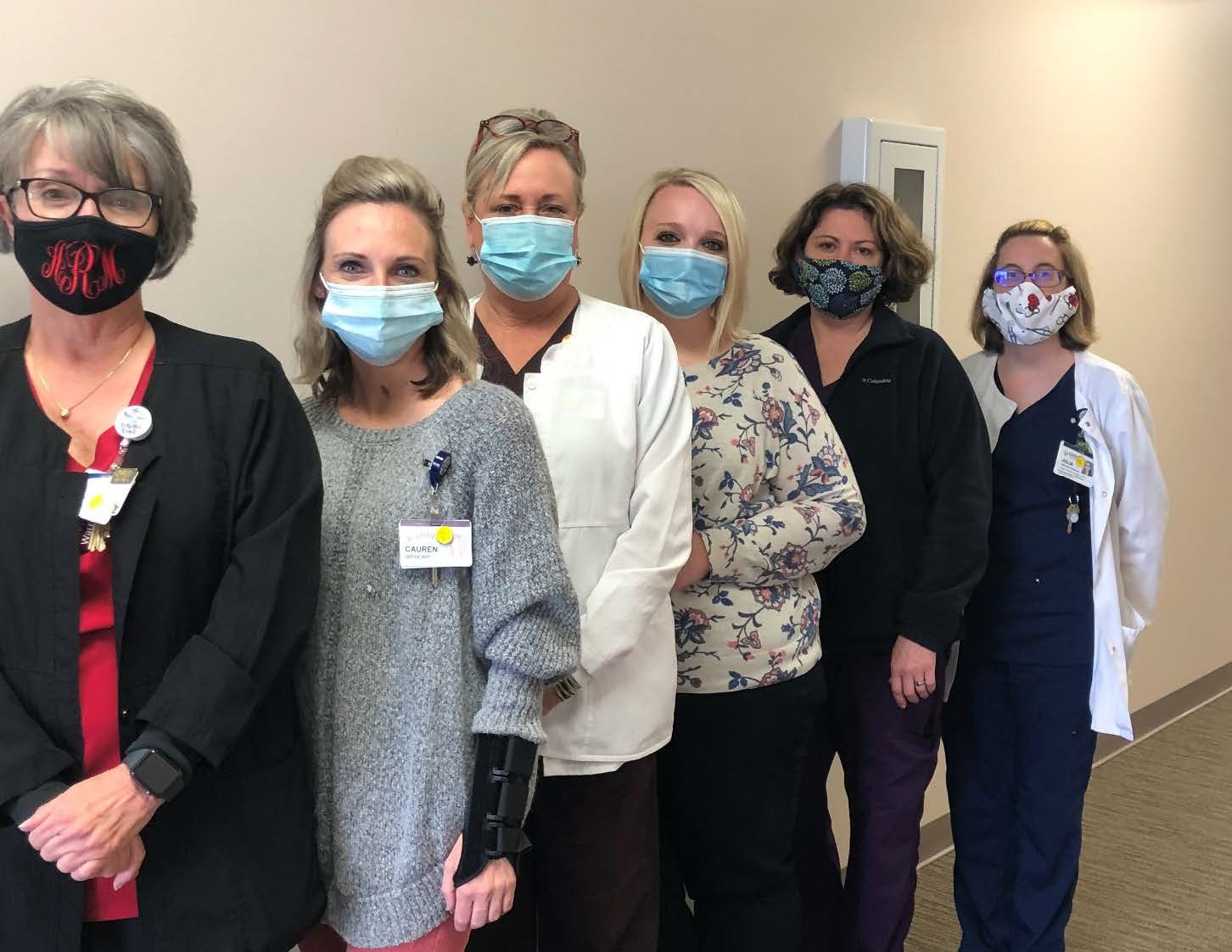 Family Practice Associates, Searcy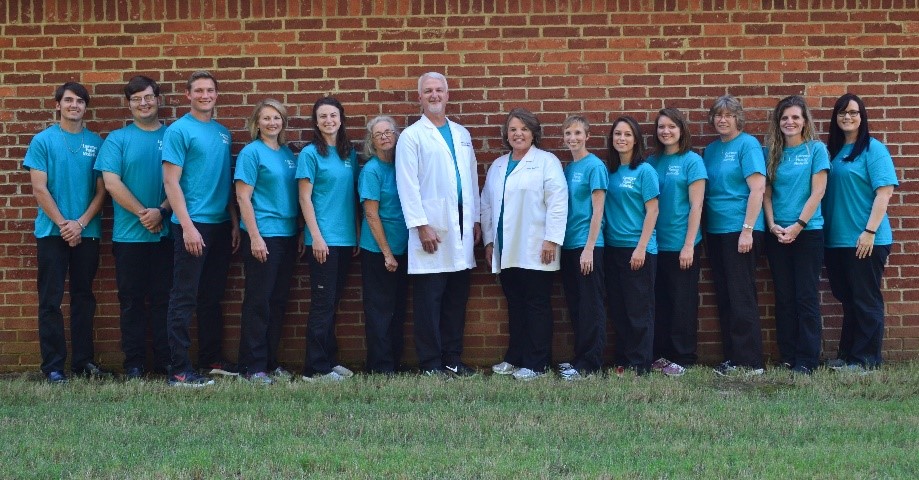 Lawrence Family Medicine, Conway